Monday, September 26, 2005
Monday Leftovers
I'm still sulking from my
Steelers
rumbling, bumbling, stumbling to a loss yesterday, so let's trudge through the leftovers.
RITA P.I.T.A.
Hurricanse Rita turned out to be more of a pain in the sphincter than the end of the world, but she left many homes destroyed and many more people displaced. I don't know if Louisiana can take another one of these. And I mean in the next decade.
FRIST FRISKED
Senate Majority Leader hasn't been read his
Miranda warning
yet, but the handwriting is on the wall. Considering the precedents set by the Whitewater inquisition and the Martha Stewart persecution Bill Frist is about to feel the business-end of a broomstick. Can't say that I'll shed a tear or light a candle for him.
DIVERSTIY IN NAME ONLY
Bush is hinting that his nominee to replace Justice O'Conner would be a minority and/or a woman. I have two words - Alberto Gonzales. You know he's going to be the nominee, so get ready for a WWE-style smackdown in the months to come. It's going to be ugly.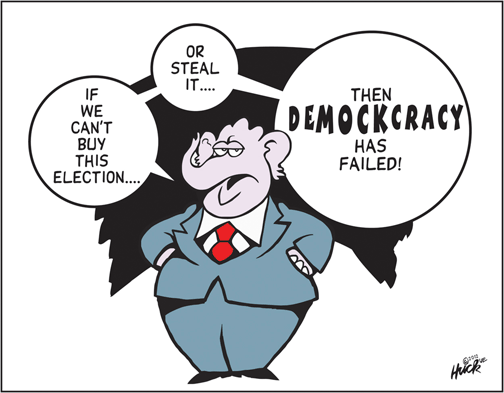 Links to this post: